Our Teas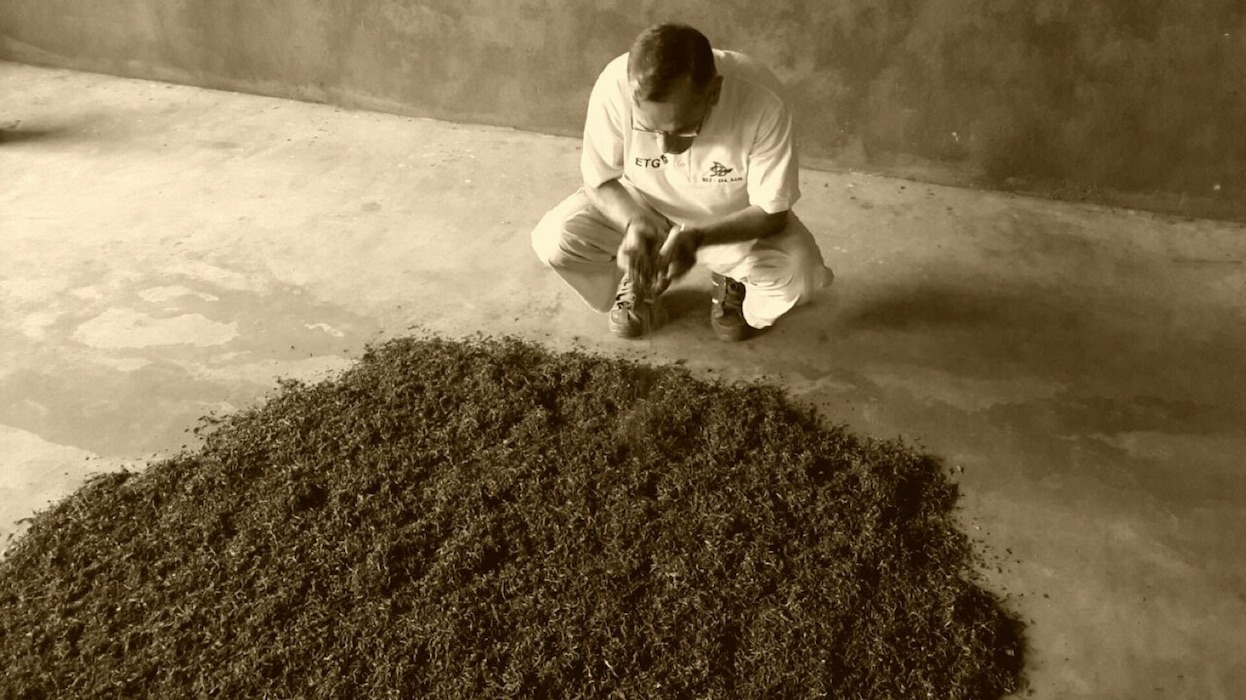 Single Origin
Rare single origin tea, with unique flavours exclusive to this region, and can be enjoyed by the most discerning tea connoisseurs to first time tea drinkers.
Black CTC Tea
We manufacture the following Primary Grades: BP1, PF1, PD, D1 and Secondary Grades: BP, PF, Dust, Fanning's, BMF & BMF1. Our teas are clean with subtle tannins, perfect for consuming directly or great for blending with more gutty teas, whatever the consumers preference.
Black Orthodox Tea
We are have recently set up an Orthodox Black tea facility will be regularly producing the following grades: OP, FOP/FBOP, BOP, BOPF, BOPD, BOPFD & Dust 1.