The Tea Estate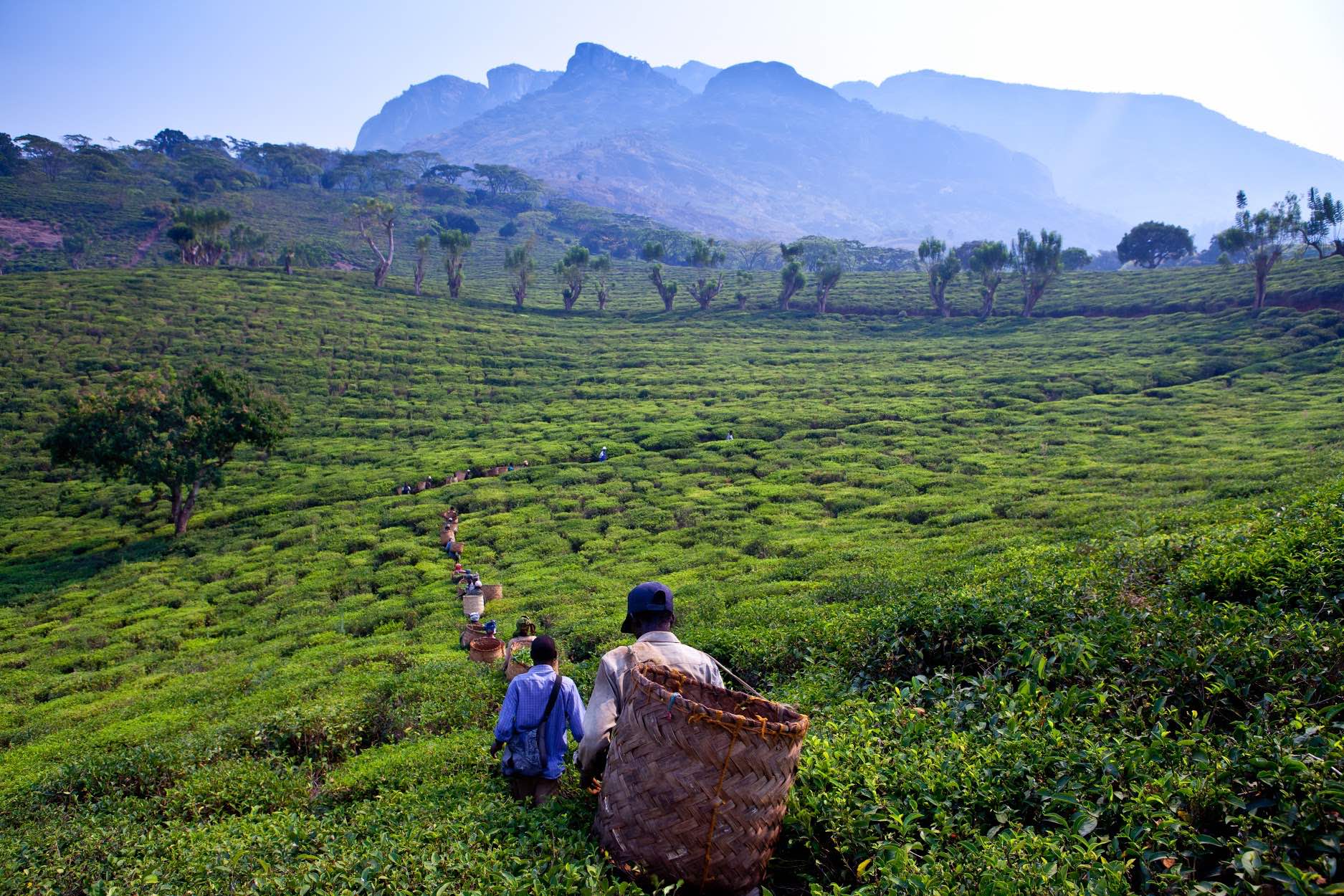 The Estate
SDZ Chá Sarl grows and processes high quality China Jat and Assam Jat varieties on the foothills of Mount Murrece, at an elevation of 700 m above sea level.
Tea Harvest
Leaf is handpicked to preserve this premuium quality and manufactured with care. The peak harvesting season begins from November and can last until May. This is also the wettest and greenest period of the year!
Our Forest
We have preserved more than 178 Ha of Forest Area to maintain the natural habitat of the rare Namuli Apalis and Vincent's Bush Squirrel.