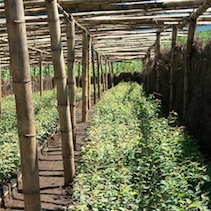 Tea Nursery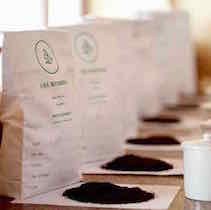 Tea Quality Testing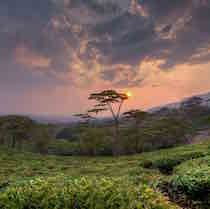 Environment Restoration
About Us
We warmly invite you to accompany us on this journey into Mozambique tea culture and traditions.
Sociedade de Desenvolvimento da Zambezia-Chá, (SDZ Chá) Sarl, was established by the Portuguese in 1945. The plantation originally manufactured orthodox (leaf-grade) teas, and was owned by the tea tycoon Manuel Saraiva Junqueiro, who died in a plane crash in October 1959.
By 1960, tea was the major export out of Mozambique. The total production in the region was over 20,000,000 kg of tea per annum. This was the largest tea area in the southern hemisphere, and the tea quality was renowned and sought after.
After Mozambique obtained its official independence from Portugal in 1975, the 14 tea plantations were nationalized and the government changed manufacturing to CTC (Cut Tear Curl).
From 1977 to 1992, a civil war ensued, which almost stopped production completely. All the tea estates and their infrastructure had deteriorated completely leaving only five remaining consolidated plantations, including SDZ Chá Sarl, which produced a collective for approximately 4,000,000 kg of made tea per annum.
Export Trading Group obtained SDZ Chá Sarl in November 2007. Since then, our focus has been on rehabilitating the tea plantation to its former glory.
What We Offer
Single Origin Teas
Tea Tours
Homestays
Community Development